Hello.
In this blog post I am going to discuss an experience I had last month. Whilst I was in Amsterdam I ate at a pitch black restaurant.
Let me give you a full review and discussion.
On the way into Amsterdam city centre from Schipol airport, we asked our uber driver which restaurants he recommended. He said he was not sure but he had heard about a dark restaurant.
We later found out this restaurant was called Ctaste and we did not hesitate to book a table.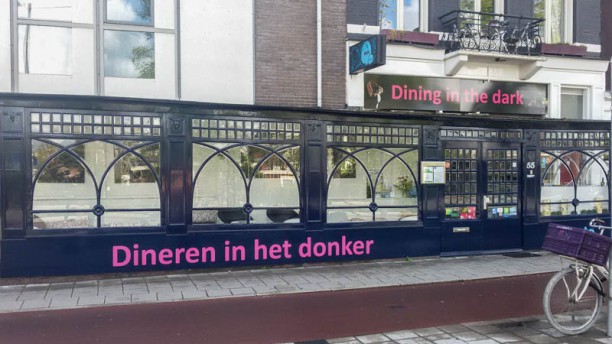 On arrival you can not tell this hotel, is what it is. It just looks like a small family run dutch restaurant. When you get in you sit down on a sofa/bench and they discuss with you some points such as the overall experience, allergies etc.

You then get led in by a waiter, who we believed to be visually impaired, into the darkness.
And from then on you sit at a table and struggle to eat your food.
The experience is great and I would definitely recommend booking.
Thank You For Reading.
Joel, Travelino Blog.